Stuck at home? If you're already a Twitch or Amazon Prime member why not get the latest free games. This month's games are surprisingly worth the effort. If you don't have a Prime Account, you can always sign up for a 30-day free trial and download the games. Also, you do have to download the Amazon installer. Hey, don't look at me like that! They're free games!
Go here to download your July Free Games on for Twitch and Amazon Prime Members
There are few games worth mentioning in a bit more detail.
Dear Ester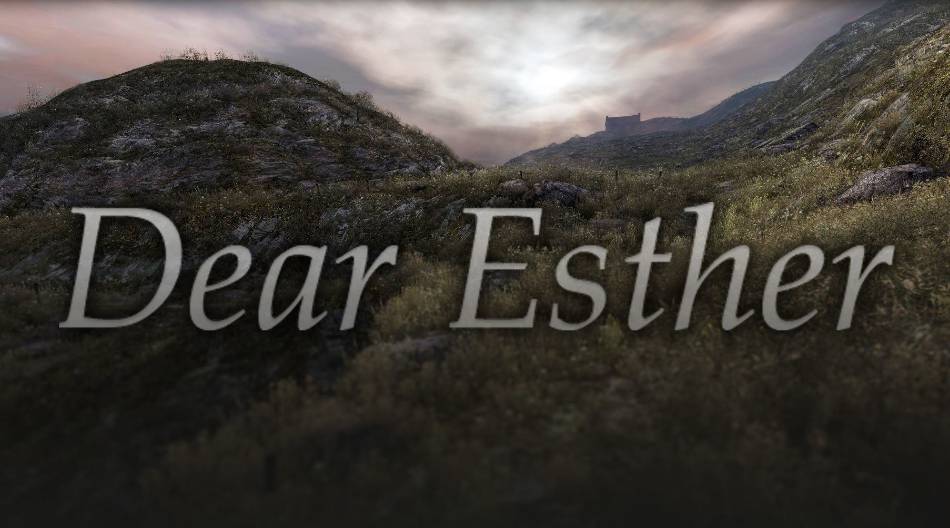 I've actually owned this game back when it was a source mod in 2008 — over a decade ago! Dear Ester boasted experimental gameplay. I remember there was some kind of contention on whether or not it was an actual game since it was missing those common elements. Puzzles, combat, goals, and rewards were missing from Dear Ester. But what it did have was interesting story-telling often through a dense layer of words thoroughly wrapped by intertextual clues. Mechanics aside, Dear Ester at its heart is a ghost story that pulls at your emotional strings. It's worth the 90 or so minutes of entertainment, especially at the cost of nothing now through August 4th
Turok 2: Seeds of Evil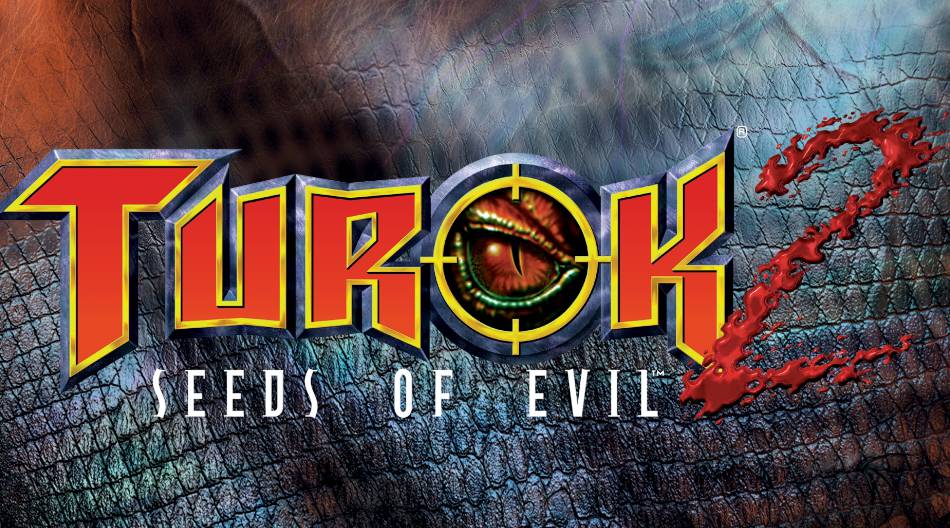 Wow, Turok 2 really shows its age. First published in 1998 for the Nintendo 64, Turok 2 gameplay lies solidly in the FPS category. Seeds of Evil offers six levels of single-player mode and then a multi-player option with a few different game types. The one available on Amazon Games is a remastered PC version.
Since its a game from the 90s, its pretty light in the narrative story department and focuses on the shooting. From what I recall, its most interesting features at the time were the odd weapons. There was one weapon, which I can't remember the name of, that kinda screamed as you fired a shot. Its a fine nostalgia piece worth the price of free. FYI: the offer expires on August 4th
Other Games for Free
Available until August 4th
GRIP: combat racing
Melbits World
Dark Devotion
Kunai
Free Games Expring Soon
Reus (thru July 25)
Mad Tracks (July 18)
PictoQuest (July 11)